Having a baby and you're planning a welcoming party, a gathering or maybe you have an important occasion and you need to have sweets, finger food and drinks for the visitors, well don't worry because we have you covered with our reception packages that will cover all your needs. If you don't find what you're looking for in our packages we will help you through creating a custom package that suits your needs.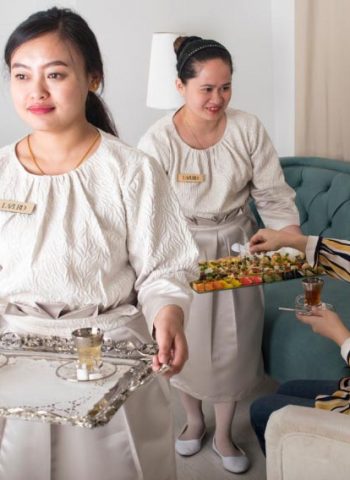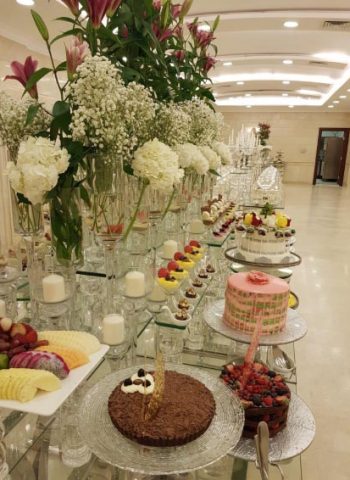 Whether it's a wedding dinner, a business meeting breakfast or an important conference lunch, leave the food and service on us. We can help you with arranging the room from tables and flowers to plates that fit a theme of your liking. We will make sure to make it an unforgettable memory.
If you plan on opening a new restaurant or a business in the food industry we can help you in the operation process and designing the workflow you prefer. With the help of our award winning chefs we can help in making a full menu of products that in the future will define your business. We will help you cross the first stepping stone and launch you towards a successful future.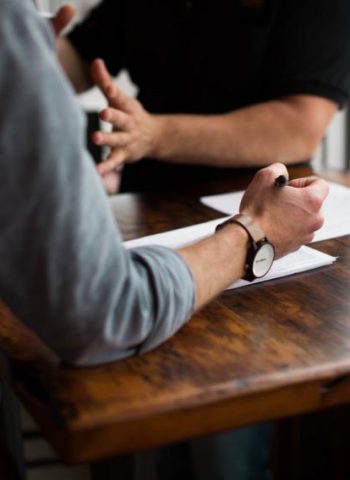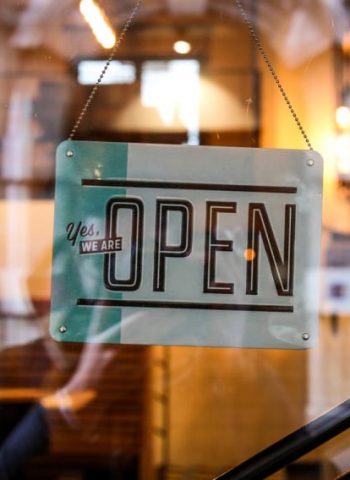 Have a restaurant but you feel like there's something missing, a few more items on your menu might be exactly what you need, luckily we're here for you. Whether it's an item from our standard menu or an entirely new creation we're always open for business collaborations.